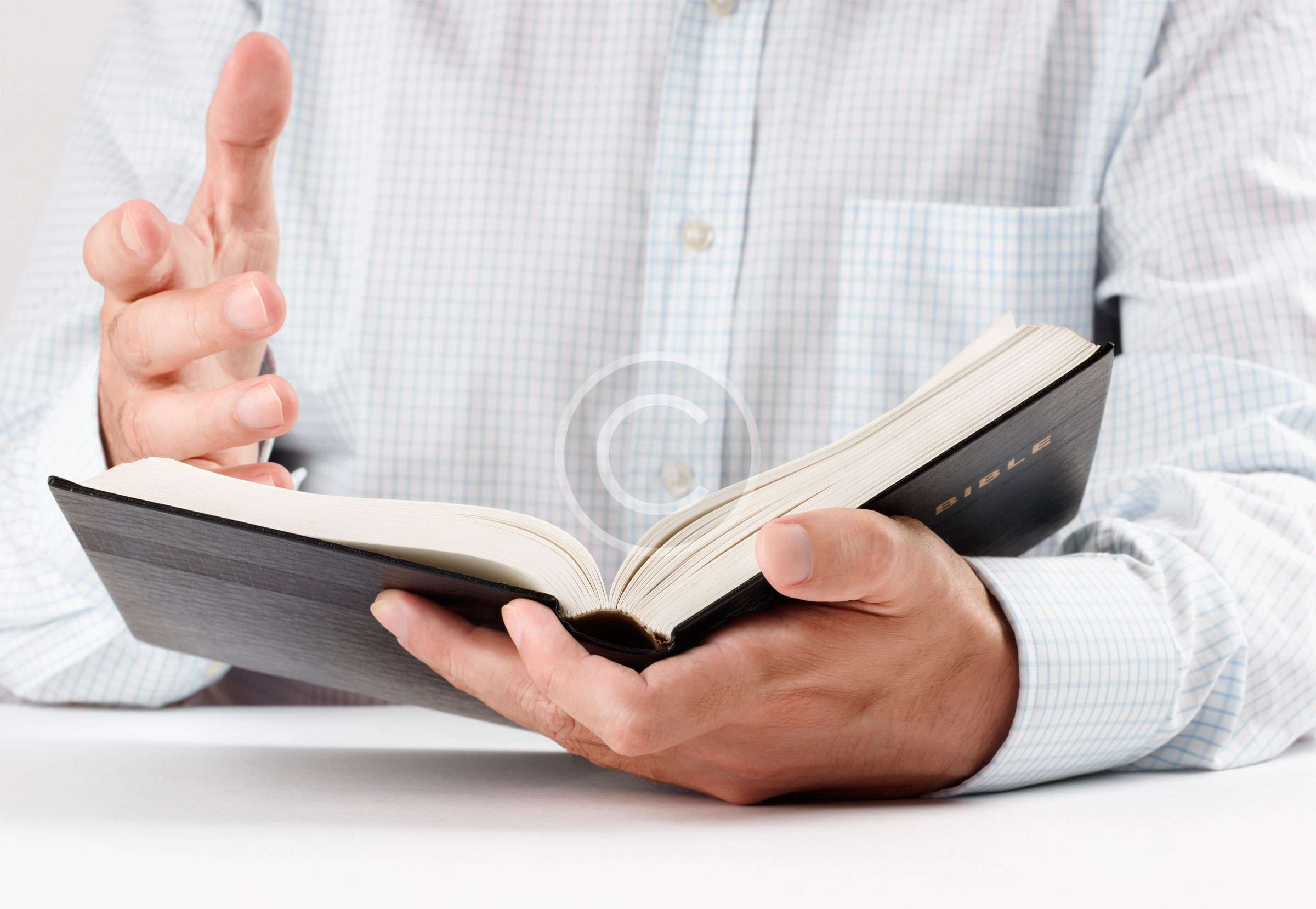 We are a church that
believes in God, Everyone is welcome.
We have a strong sense of community with parishioners. People and children of all ages here are encouraged to learn about their own faith and the role of the church in our community and worldwide.
Read More
Serve on a Group Team
Our church is open and friendly with many social activities.
We welcome visitors at our Church and would love to have you join us for prayer this weekend. If you wish to serve God and people, please check out the ministries that have an immediate need for volunteers.
We invite anyone and everyone to attend our Sunday gatherings to celebrate God in song, scripture and prayer.

Our Beliefs and Practices
Our church community is waiting for you with open hearts.
We heartily welcome everyone to join us in our Church for prayer and sing. Be with us and God!
The mission of our church is to bring awareness about the existence of God to people of all ages.
Our Gallery
We invite anyone and everyone to attend us for a prayer